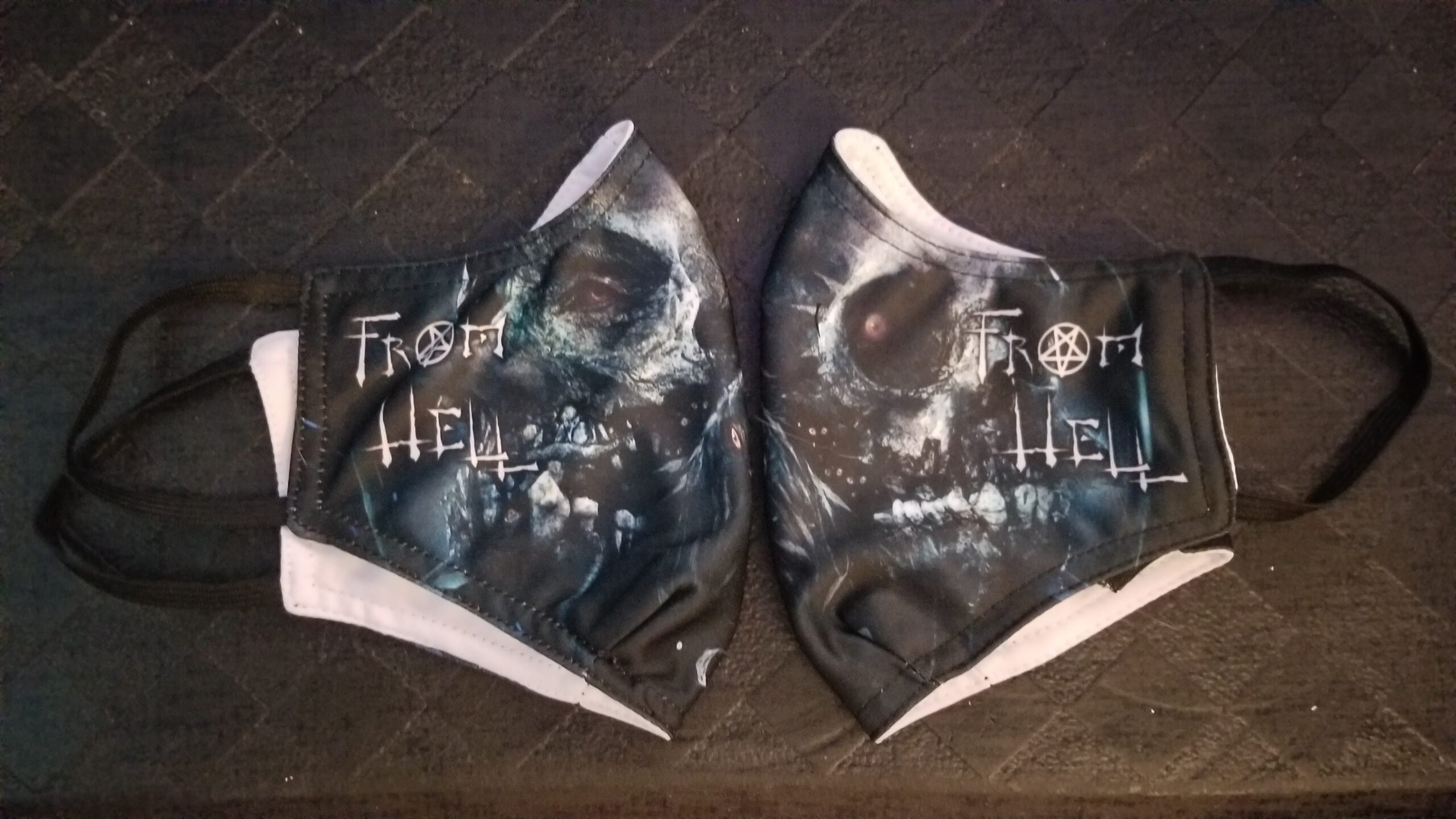 Special Price!
Order 1 for $8
Order 2 for $12
Order 3 for $15
Order now at https://scourgerecords.com/store/rats-ravens-masks/
By now, you know that the Centers for Disease Control and Prevention is recommending the use of face masks in order to prevent the spread of novel coronavirus. Many cities and towns across the country are also requiring customers to wear face masks before entering stores or restaurants.
The logic: Whether you're showing symptoms of COVID-19 or not, you can help avoid inadvertently transmitting the virus to others by wearing a non-medical, cloth-based mask in public.
Mask is 100% polyester and machine washable. Cold wash / Air dry.