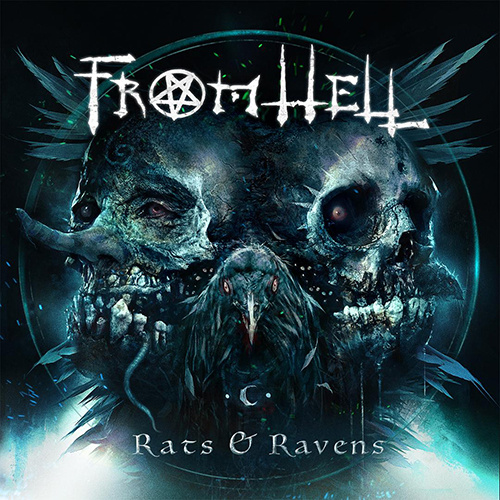 FROM HELL's new album 'Rats And Ravens' is now available from the Scourge Records Store!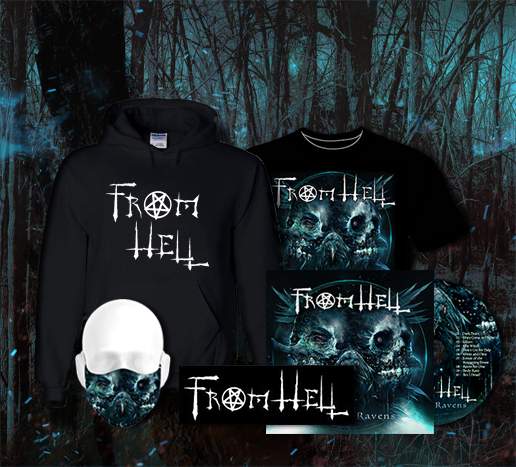 THE HELLA BIG PACK INCLUDES :
Hoodie
T-shirt
Rats & Ravens CD
Mask
Patch
Please note : We have limited hoodies in stock at this time. There are currently no XXL Hoodies in stock.
FROM HELL Unleash "God Of Thunder"
Stream or purchase from your favorite service :
FROM HELL Is Back With "Come To The Sabbath" Single
Nun With A Gun
Live at BLACKENED LIFE FEST
Tula, Russia
8/26/2017
God Of Thunder (Kiss Cover)
Come To The Sabbath (Mercyful Fate Cover)