Aleister Sinn – vocals and lead guitar
Stephen Paul Goodwin – bass guitar
Steve Smyth – lead guitar
Wes Anderson – drums
FROM HELL is a heavy metal horror concept band in which each recording is intended to be its own horror story. The first one called "Ascent From Hell", is about
a corpse that wakes up in Hell and finds out he must go back to earth to find his soul that still lives on inside the body of a priest and drag it back to Hell.
In early 2019, FROM HELL began recording tracks for their next album which will be entitled "Rats and Ravens." The album was released on May 22, 2020 via Scourge Records.
Aleister Sinn

Aleister Sinn fronts this horror story Blackened Thrash band from Oakland California.
Created under the influence of King Diamond, Sinn and FROM HELL deliver a sound to the listeners that is both a heavy metal album and a horror story.
Prior to the creation of FROM HELL, George Anderson played guitar and sang for the SF Bay area bands Down Factor and Grandma, a tribute to King Diamond."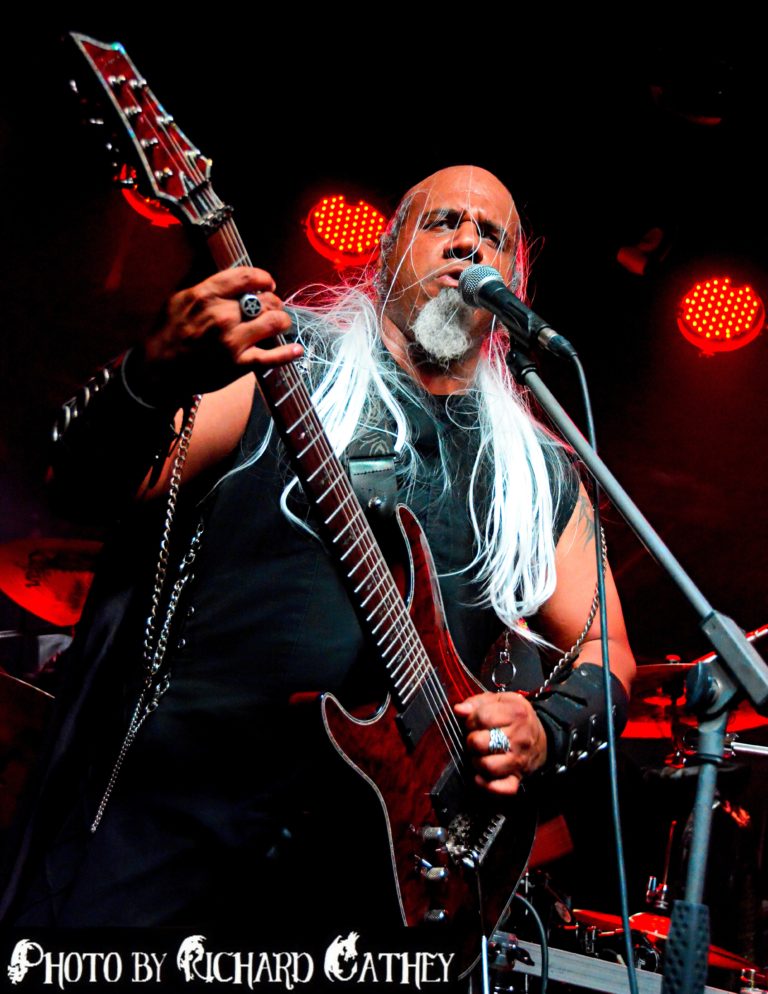 Steve Smyth
Steve Smyth – metal guitar shred master, has played and recorded guitar for legendary acts Forbidden, Nevermore, Dragonlord, Testament and Vicious Rumors.
He has signed with many labels and toured in just about every country. He has also performed voice-overs for Metalocalypse, has released a signature line of BC Rich 6 and 7 string guitars. Steve continues to record and write for his new band One Machine and The Esseness Project, as well as his forthcoming solo effort.
Band history
Ariah (1988 – 1992)
Sweet Leaf (1994 – present)
Vicious Rumors (1995 – 1999)
Testament (1999 – 2004)
Dragonlord (1999 – 2005)
Nevermore (2002, 2003 – 2007)
The EssenEss Project (1993 – 1995, 2004 – present)
Firehead (2008 – present)
Forbidden (2009 – 2012)
One Machine (2013 – present)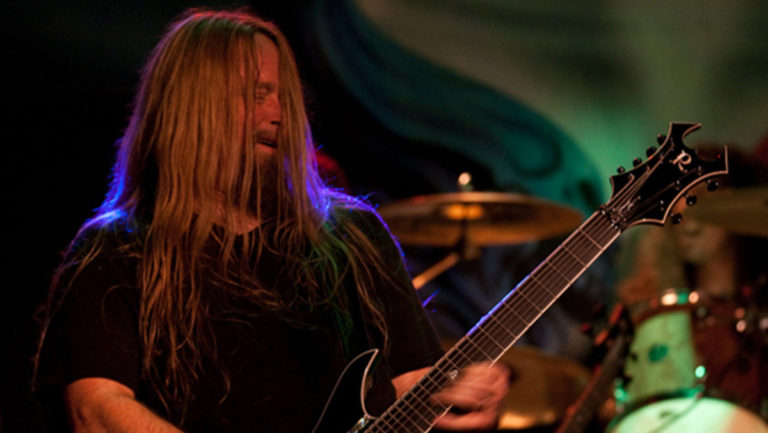 Stephen Paul Goodwin
Perhaps best known for his work with the classic metal band Vicious Rumors, Stephen Paul Goodwin can be found in a multitude of situations and has been seen playing or recording with many known artists such as Terry Burell (Duke Ellington), Brad Gillis (Night Ranger/Ozzy), Eric Peterson (Testament),  Steve Smyth (Nevermore, Dragonlord), Will Carol (Death Angel), Salar Nader (Gypsy Kings), Eric Barnett (Points North), Mick Mestec (Tower Of Power, Cold Blood), Green Jelly, Sticks Hooper (Four Tops,Temptations), & Phil Bennett (Starship).
He has shared stages with the best in the business such as Black Sabath, Dio, Nazareth, Uriah Heep, WAR, Hammerfall, Twisted Sister, WASP, Immortal, The Guess Who, Accept, etc et al. A graduate of Los Angeles Music Academy,
Stephen lives and teaches in Oakland, CA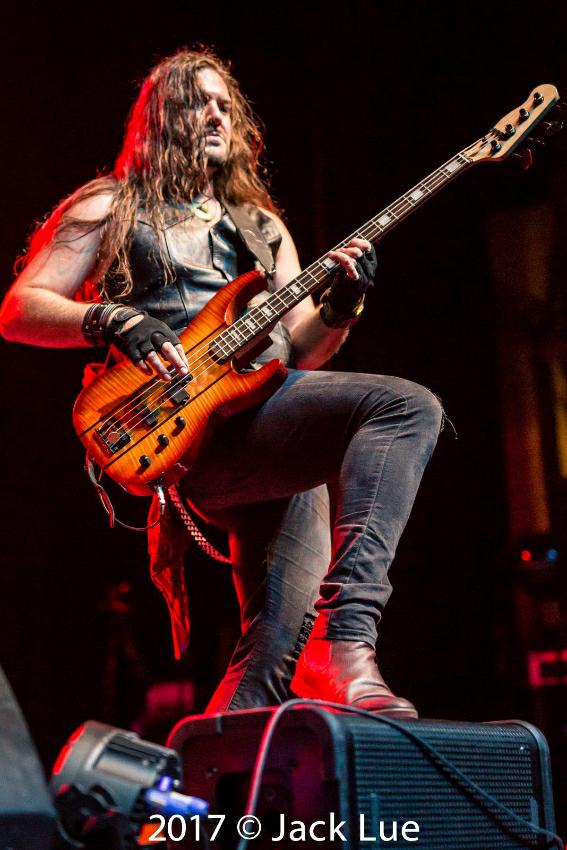 Wes Anderson
Wes is a renowned drummer in the San Francisco Bay Area. He is best known for his playing with  these bands and artists:  SOSA  / Blind Illusion / Idiot Flesh / Kehoe Nation /  Malocchio / Young Lions (Neurosis related project) / Freak Accident (Victims Family related project) / Les Claypool.